We are grateful that along with our other attendees, sponsors and hard-working team, over 600 tickets were distributed and the venue was filled with people from all walks of life celebrating community. We are most proud to let you know that we once again sold every single print, raising $12,420 and counting in support of Diabetes Canada! At a very young age, Lim's son was diagnosed with Type I Diabetes making Diabetes Canada a natural choice for this initiative.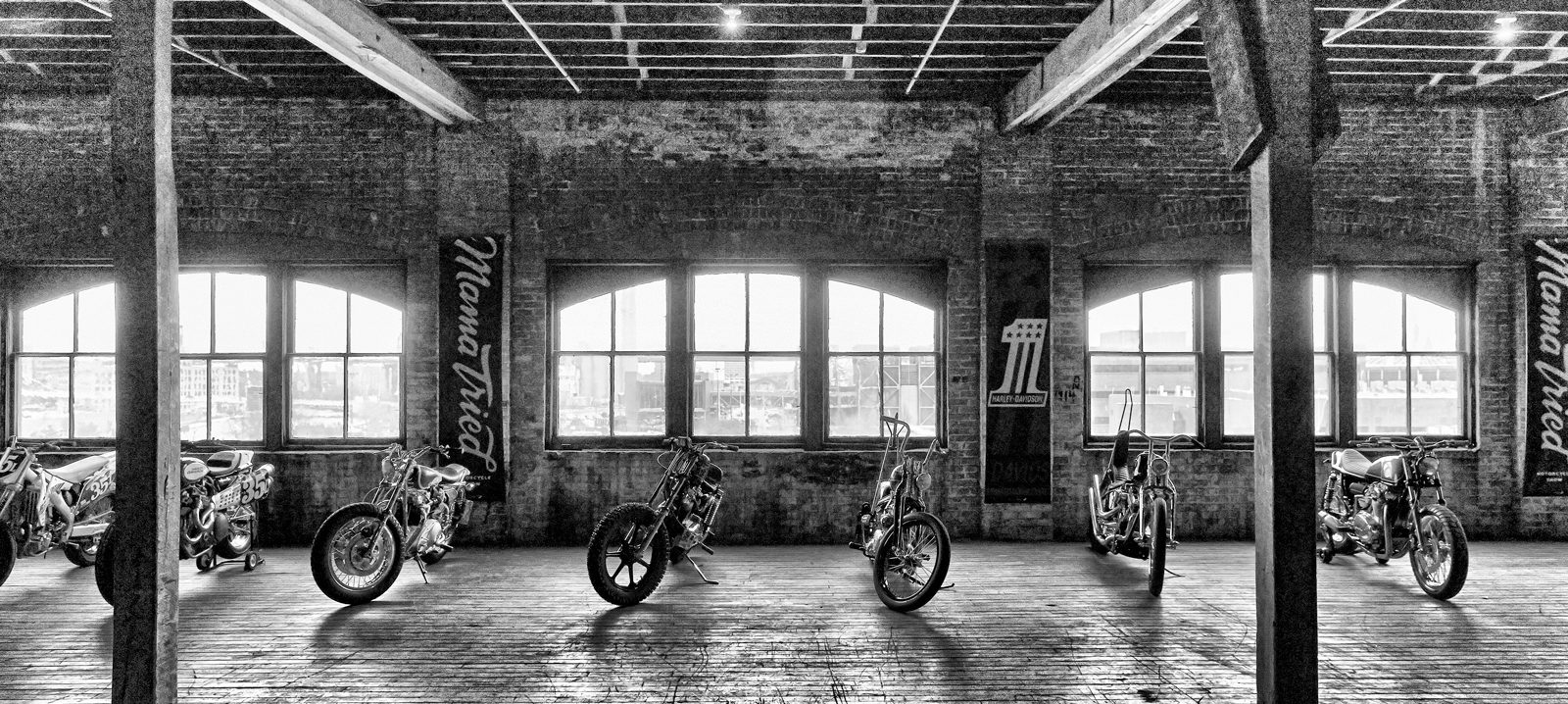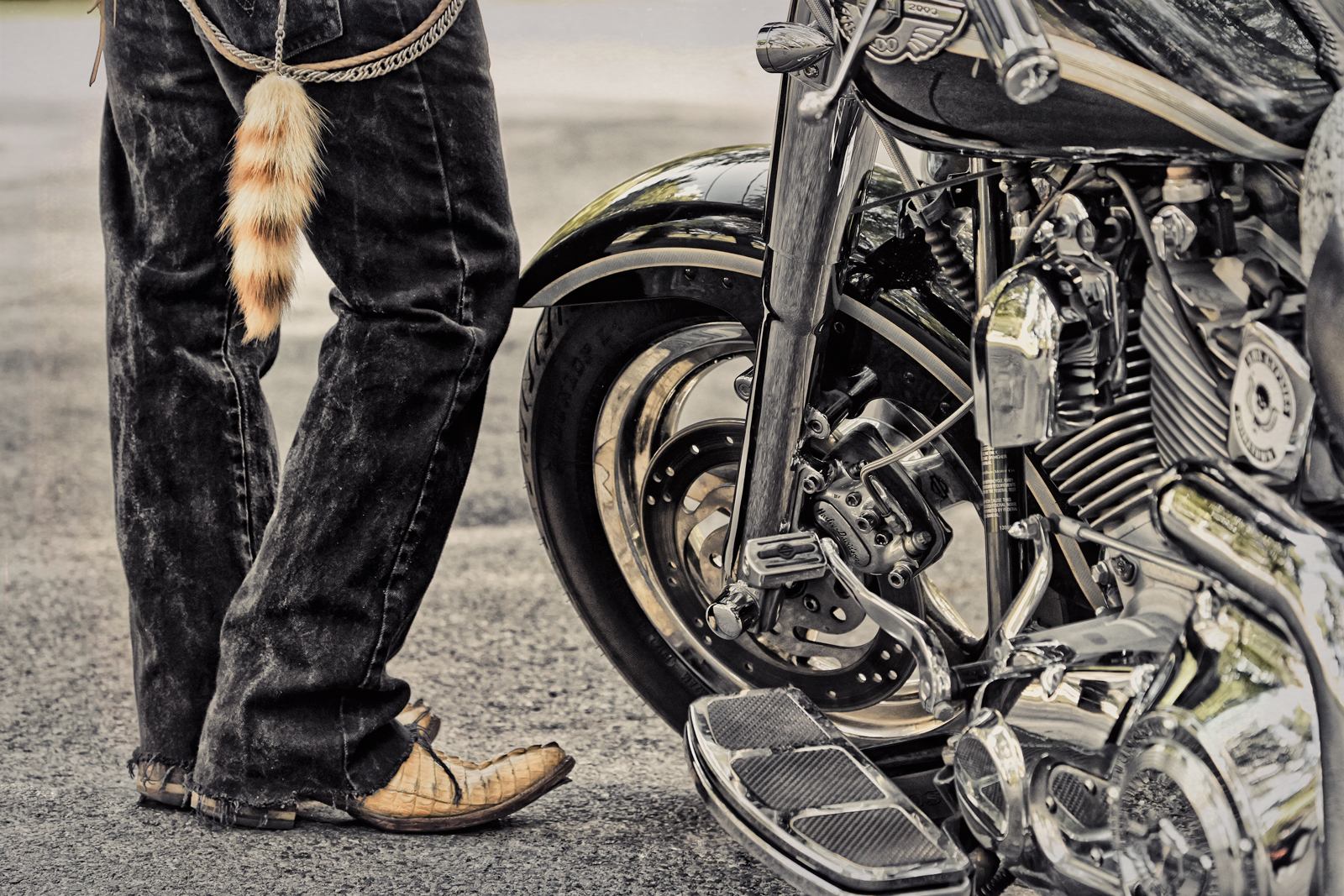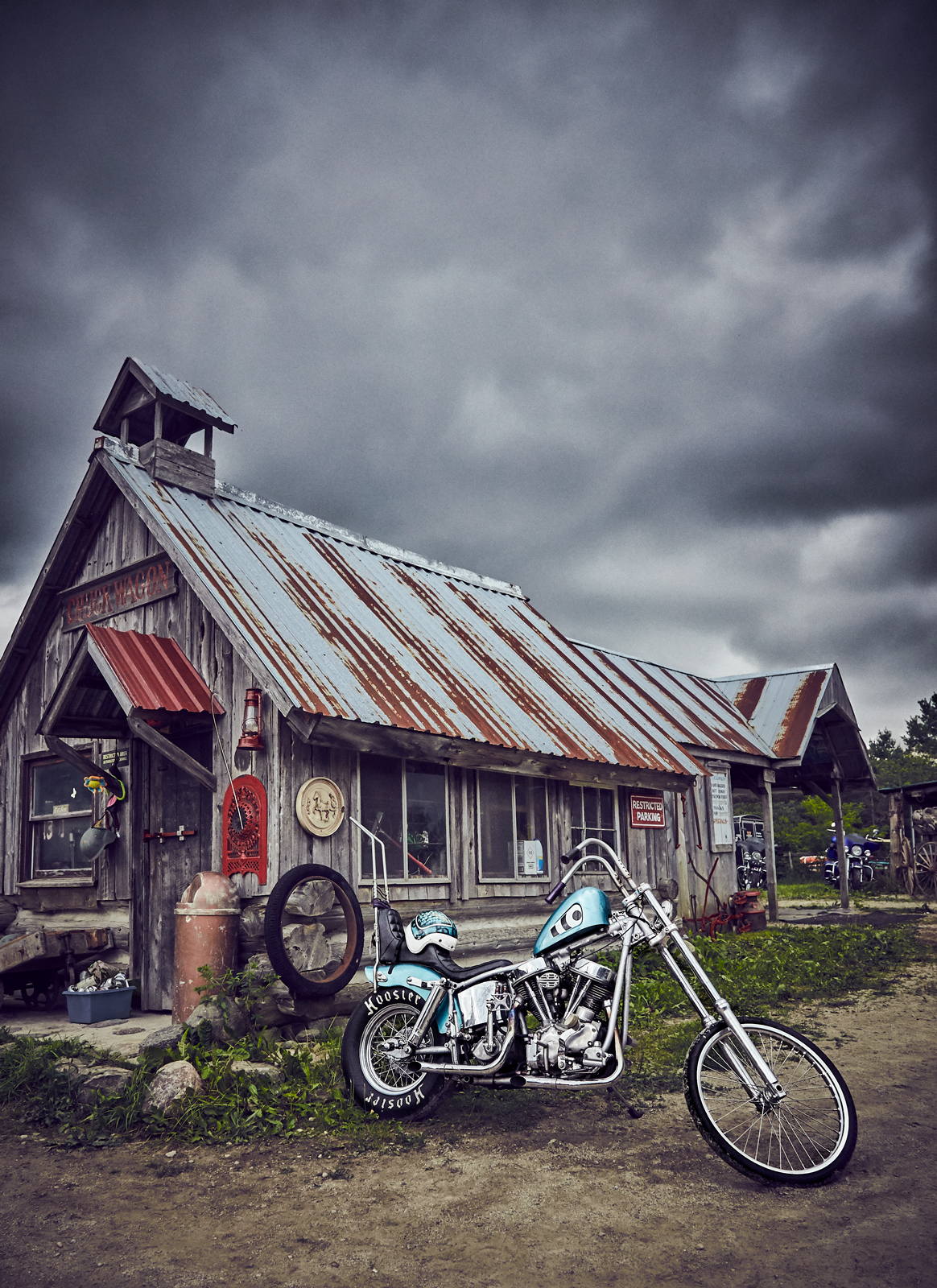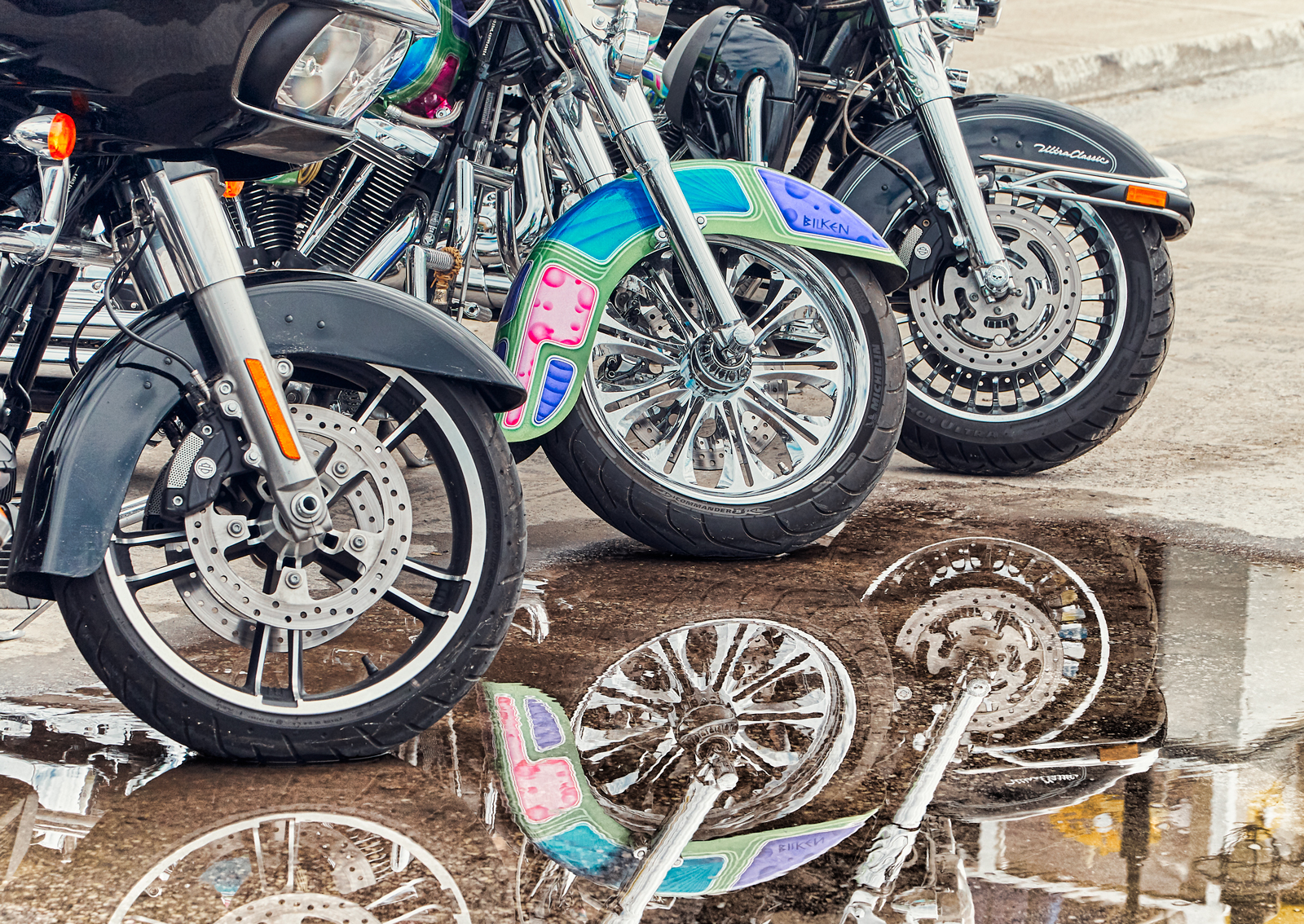 In this one-night event, people gathered for FEARLESS: Engrained for an exclusive look at this year's curated art collection. Award-winning photographer Dan Lim | The Moto Foto showcased the community that emerges from riding, whether it be in a pack or on a solo ride. Each piece of art was printed on wood to embody the theme: Engrained.
Traversing the lines of where the riders end, where machine starts and where tire hits asphalt, they are intertwined in each other's lives as much as they are part of the journeys they are making. Together in a pack, within small groups or on solo rides they are engrained in this lifestyle alongside one another. Fearless' third instalment "Engrained" is the navigation of those roads explored, a narrative of the friendships made and a document of the pilgrimages taken.
Once again hosted at District 28 in downtown Toronto, the evening featured an exclusive art exhibit and silent auction, free food and drink. A photo booth contest on a motorcycle, Jumpstart motorcycle simulator care of Pfaff Harley-Davidson and amazing raffle prizes - the big-ticket items being a Fujifilm X-T100 from Henry's Camera and a $1000 gift card from Adrenaline Tattoo, made the night very memorable.
Special Thanks to the Sponsors:
Pfaff Harley-Davidson - www.pfaffharley.com
Henry's – www.Henrys.com
Adrenaline Toronto - www.adrenalinetoronto.com
Photo Media Décor - www.web.photomediadecor.com
Lumichrom - www.lumichrom.com
Beehive Design - www.beehivedesign.com
Hank Daddy's BBQ - www.hankdaddysbbq.com
Great Lakes Brewery - www.greatlakesbeer.com
District 28 - www.district28.ca
Liz Gareri Photography - www.lizgareri.com
Le Café Racer - www.lecaferacer.com
Sully Wong - www.sullywong.com
Rawkk Co. - www.rawkk.co
Contrast Communications - www.contrastcommunications.ca
Suzy Johnston + Associates - www.suzyjohnston.com